U-Space designs and builds next generation nanosatellites

Our offer is built around the design of a full space system. We transform your needs into an operational project with the help of our preliminary study. Subsequently, we then design and build the nanosatellite dedicated to your mission. Ultimately, we accompany you through operations ranging from simple assistance to complete control of the nanosatellite. Whether your project entails a commercial service, a scientific mission or a Defence project, and whether your need is a technological demonstration, or the development of a constellation, U-Space will be able to answer your requirements with a turnkey solution.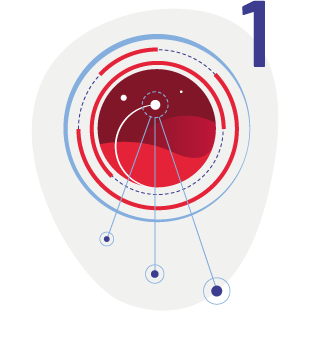 Determine the cost and feasibility of your mission.
Design and build custom, high-performance nanosatellites.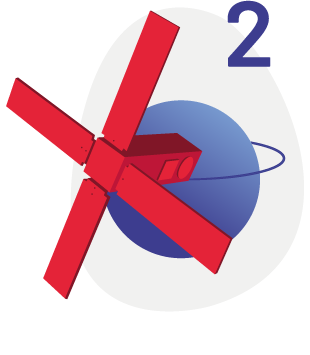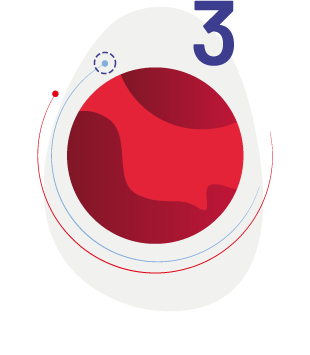 Maintain your space system in operational conditions.