U-Space transforms your ideas into real space adventures. For that, we design and build next generation nanosatellites.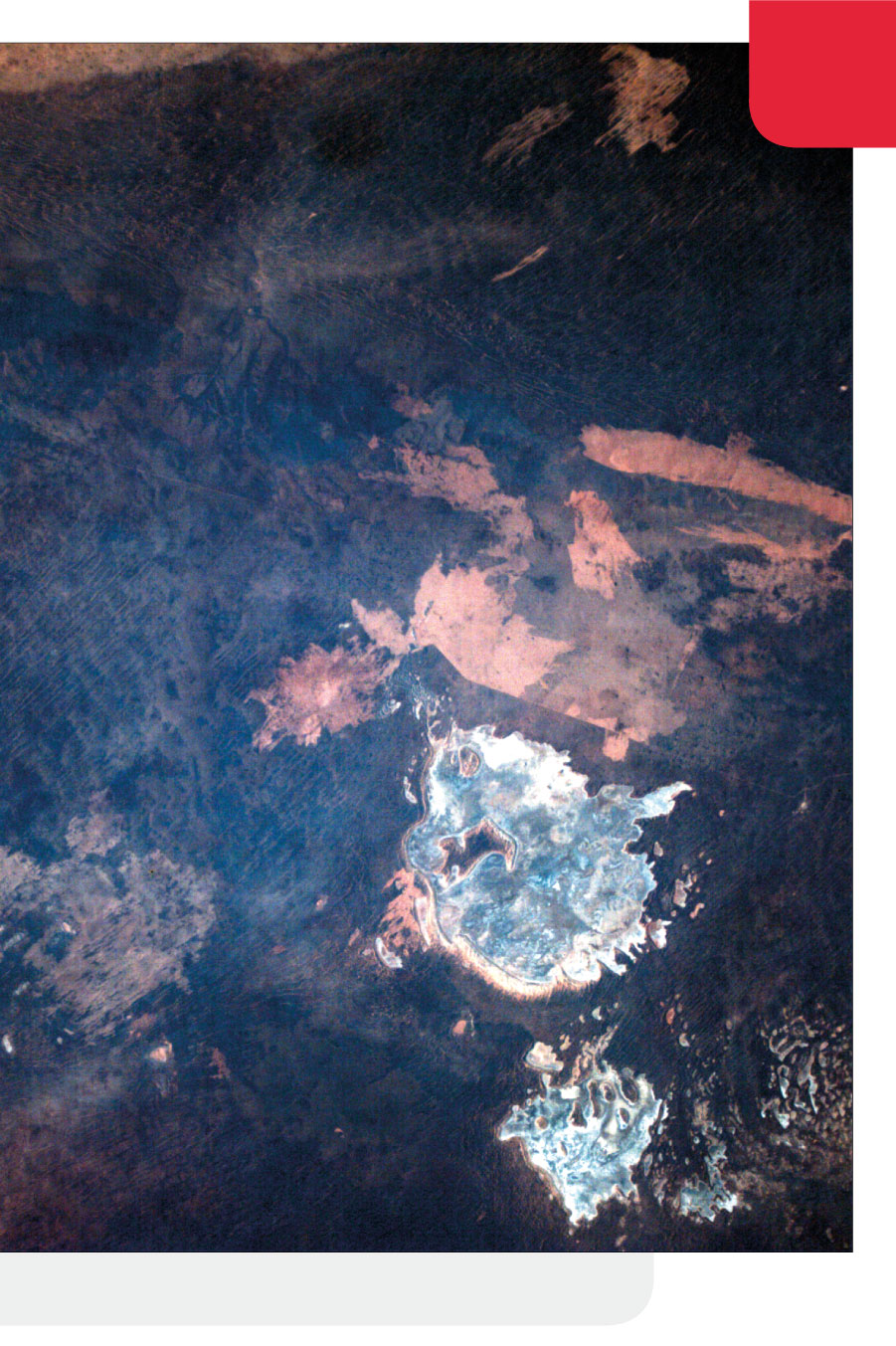 Your technological challenges are the motivating factors that fuel us. Using modern tools (control center, mission analysis software), our team is capable of building your space mission with you. U-Space accompanies you from the feasibility study to transform your needs into an operational project. Whether your project concerns a commercial service, a scientific mission or a Defence mission, and whether your need is a technological demonstration or the development of a constellation, U-Space will be able to answer it with a turnkey solution. As a project designer, our team has a global vision that enables us to understand, visualise and build a space system of the satellite on the ground segment, all while finding a turnkey solution. In a customer-oriented approach, our solutions are in perfect alignment with your ideas and we anticipate every detail. We are committed to understanding your needs. That's why at U-Space we underline the importance to involve you in the development process of your satellite. Transparency, made-to-measure solutions, and performance define our daily work.

U-Space's expertise is backed up by 5 years of experience within the French Space Agency (CNES). This heritage has allowed us to work on some of the best innovations in the world the past few years.
During those 5 years working with the CNES, we have developed our skills thanks to the EyeSat nanosatellite (an astronomy project that was designed to study the zodiacal light and the Milky Way with a miniaturized space telescope). Since December 2019, we have been in charge of the operations of EyeSat.
We have won a call for tenders on behalf of the CNES, to design N3SS. In parallel, we have also carried out multiple studies and confidential missions for private actors.
As Excellence, Challenge, and High Technology are values that inspire us, at U-Space we commit to taking up the technical and human challenges of your space mission.
You want to be part of the U-Space team? Have a look at our current offers!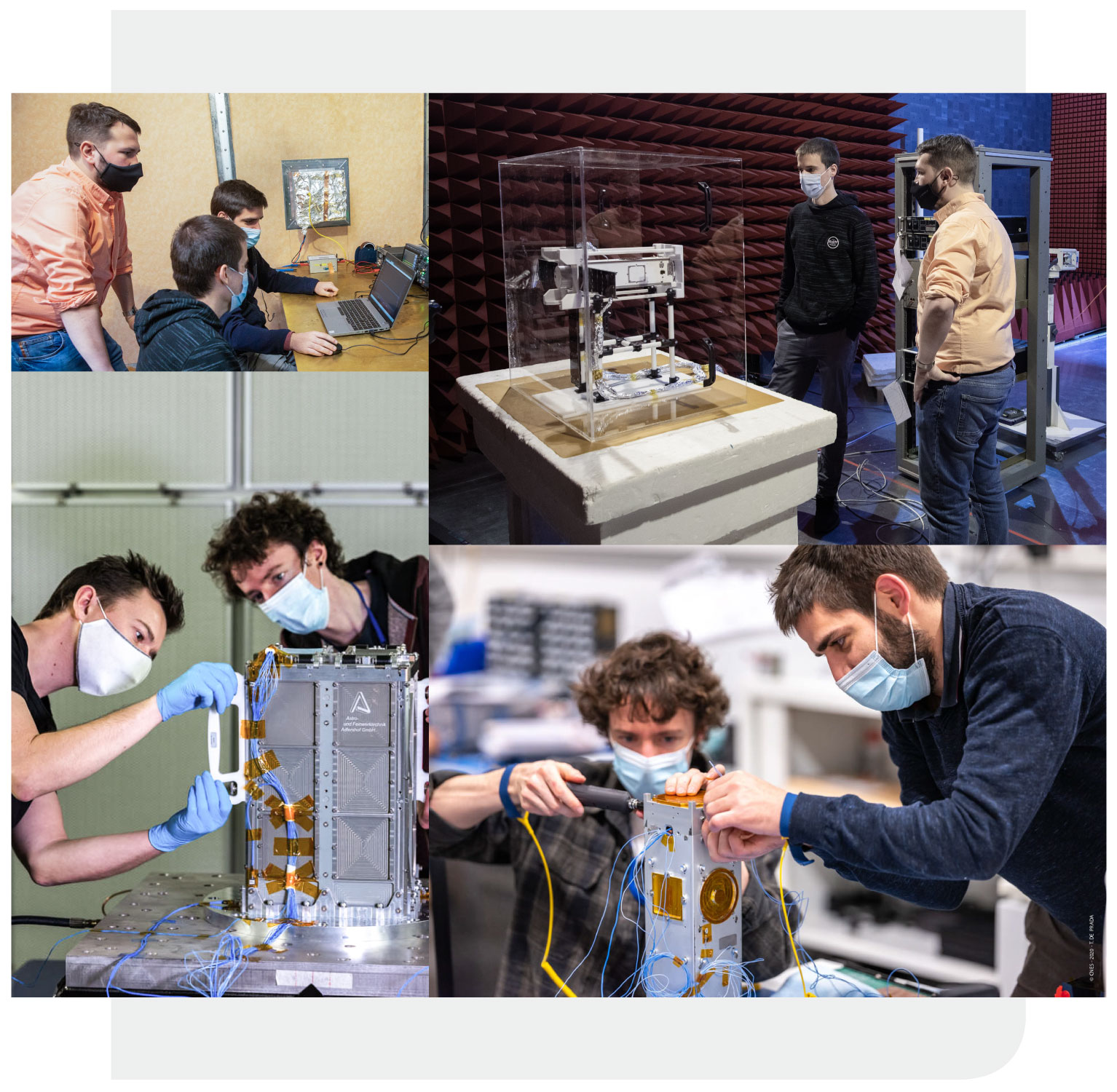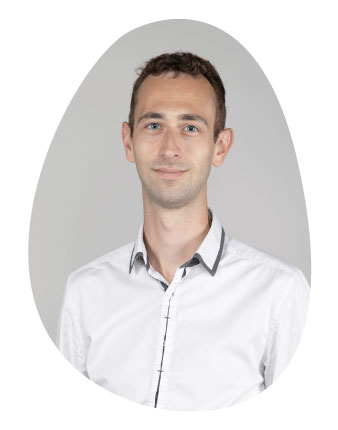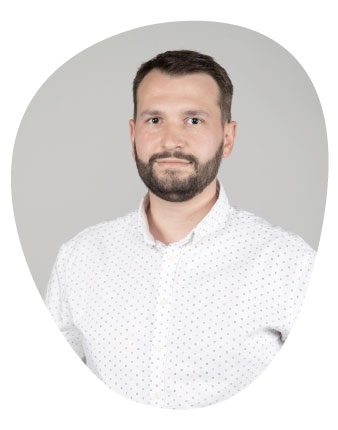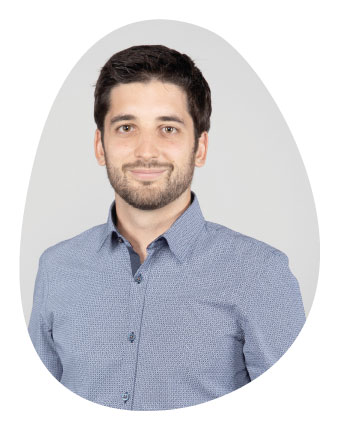 COO / Strategy, Finance & OPS