U-Space maintains your space system in operational condition via regular monitoring of its vital parameters, ensuring the predictive maintenance of your system.
Our team accompanies you in the execution of flight operations. From simple assistance to the complete handling of the nano satellite, we offer several levels of service. We insure a very high availability rate (SLA) of your system with the help of system experts throughout the program, maximising the quality of the service provided. Thus, you reduce the investment of time and money linked to the training and recruitment of operators.
Depending on your needs, we can help you operate the data processing procedures. Hence, you can easily access your data, calibrated to the desired level, on a dedicated intuitive interface designed accordingly.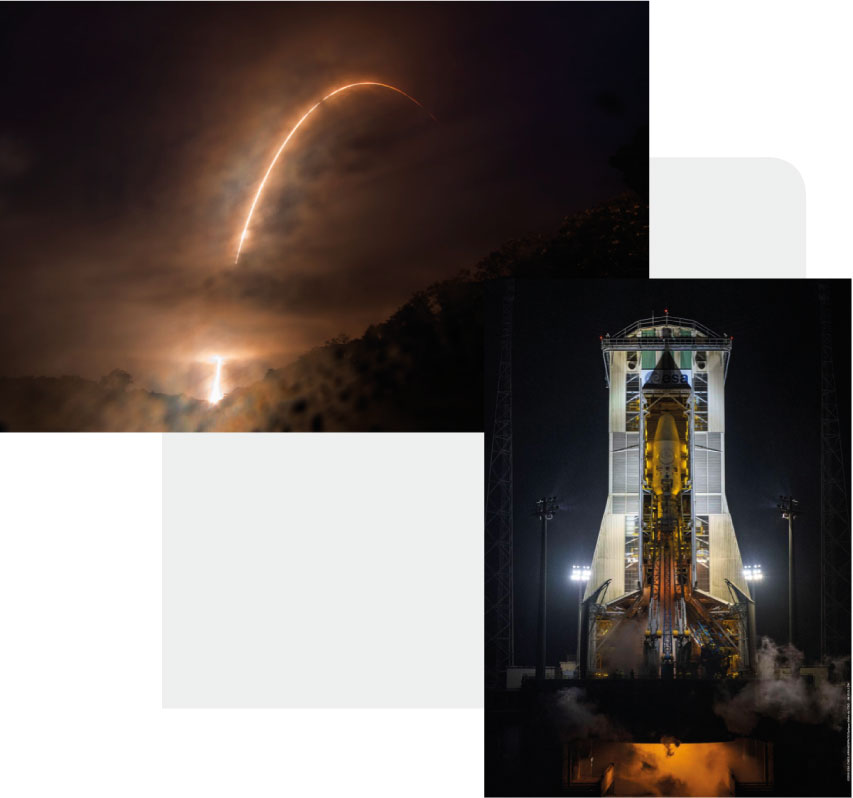 Access your data simply
simply
Simple Control Center (SCC), a tool that we have developed with the CNES, connects itself to a network of partner stations to ensure the telecommunications link. The user interfaces, that are made available, help to control and command the nanosatellite.
This tool is powerful and reliable given the quality of the software used to develop it. The Simple Control Center adapts itself to all types of space missions, at a reduced cost, and a high level of performance and automation.
Ensuring the security of your system
We guarantee the integrity of your data thanks to the end-to-end authentication and coding of the transmitters and the telemetry. In addition, we make sure of the sovereignty and the security of your system by accommodating your operations center on secured french or european infrastructures, in addition to the use of french or european antenna networks.
From the preliminary study to satellite operations, we integrate you, from A to Z, in the different processes linked to your mission.
Our goal is to take you on board with us in your space mission by giving life to your project.