Our offerings are built on a great legacy of our work over the past 5 years at CNES where we have developed and implemented some of the last years best innovations in the world.
We provide complete space system service based on CubeSats 3U, 6U. Our business core is system engineering. We provide complete solutions fully tailored to your needs upon which our customers can build highly valuable business services.

Turning ideas into reality
Based on our experience acquired in a unique context, we want to give our customers the opportunity to achieve their goals thanks to the CubeSats revolution via a easy access to the space environment.

At the cutting edge of technology
Our objective is to capitalize on our last R&D 5 years and offer a multi-mission platform that is optimal in both in terms of costs and production times.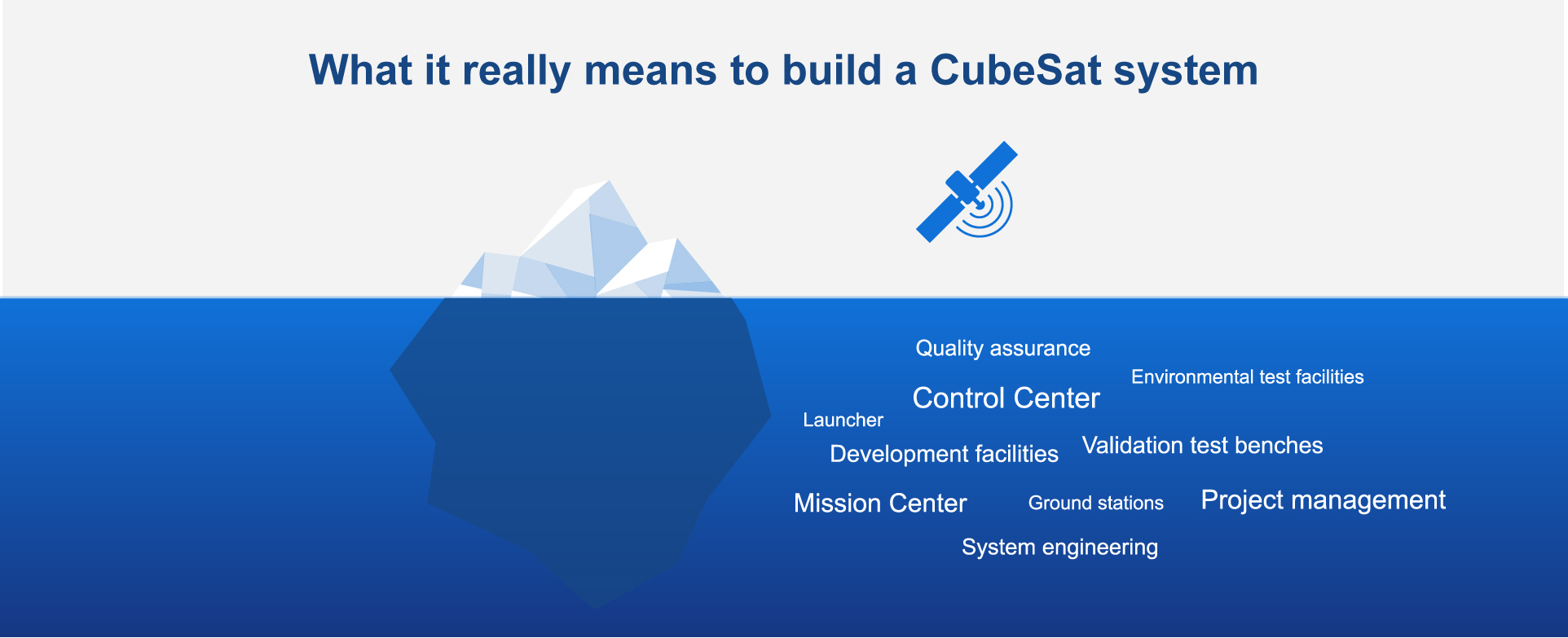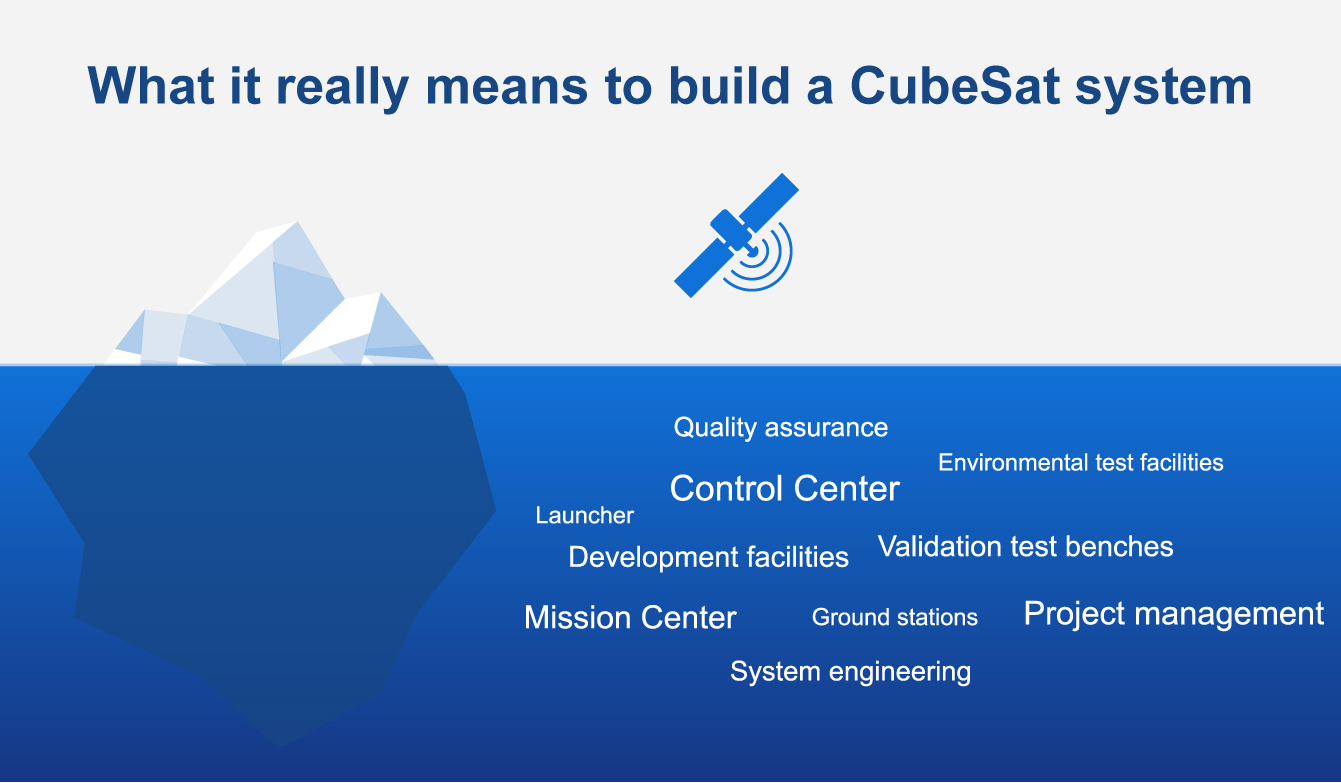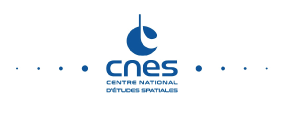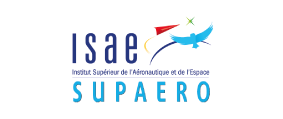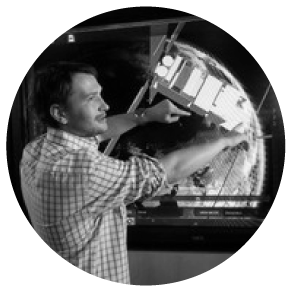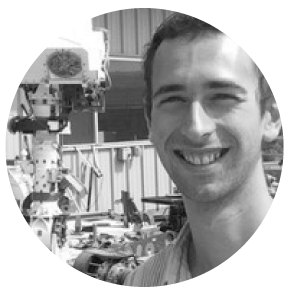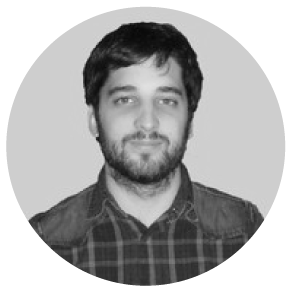 We are master CubeSat system.
Contact us for more information