Site under reconstruction. For more information contact us at contact@u-space.fr

Preliminary design, cost and
development plan evaluation

Nanosatellite Manufacturing
U-Space designs, builds and
launches nanosatellites

U-Space ensures that the system is maintained in operational conditions
Our mission design service allows you to determine the feasibility of your mission.
We reduce the technical risks of your project and define an acquisition cost as well as a precise commissioning schedule. Indeed, our mission analysis supports you in order to obtain financing by preparing a complete technical and financial file that will be used to convince investors.
In order to make this possible, we have developed our own software: Utopia.
Analysis carried out with this software covers many fields such as power architecture, thermal control, flight mechanics, attitude and orbit control, etc.
Nanosatellite Manufacturing
Our manufacturing service supports you in the design and the building of your complete, custom-built space system.
We identify your needs and focus the engineering effort on the design of any specific technologies related to your mission. We reduce the overall design time and cost by using system building blocks that have already been developed and approved.
Due to a strong automation of the assembly and testing processes, we reduce the manufacturing time of the nanosatellite(s). Finally, we minimize your workload by assisting you with administrative procedures related to the launch of a nanosatellite.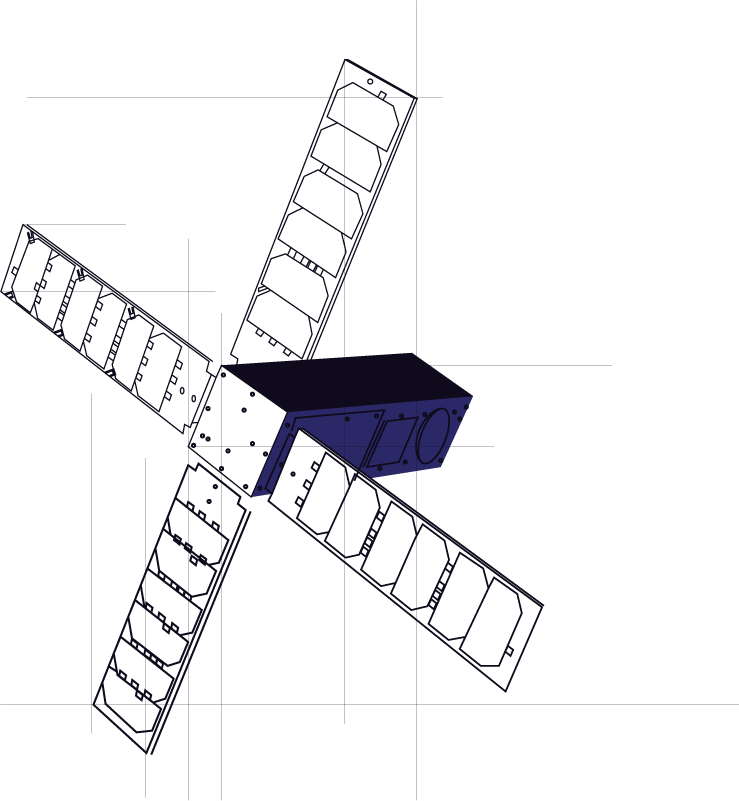 Our nanosatellite operation support service allows us to maintain your space system in operational conditions through scheduled monitoring of its critical parameters.
You simply access your data, already calibrated to the desired level, on a dedicated and intuitive interface.
Simple Control Center (SCC), the tool we operate, connects to partner ground station networks to provide the telecommunication link. Simple user interfaces are provided to operators to control the nanosatellite..