Site under reconstruction. For more information contact us at contact@u-space.fr
U-SPACE DESIGNS AND BUILDS NANOSATELLITES
U-Space turns your ideas into real space adventures: we design and build high-performance, tailor-made nanosatellites.
Our team supports you from the feasibility study to convert your need into an operational project.
Whether your project concerns a commercial service, a scientific mission or a Defense initiative, whether your need is a technological demonstration or the development of a constellation, U-Space will be able to handle it with a turnkey solution.
U-Space expertise is based on 5 years of experience within the French space agency (CNES). This legacy has allowed us to work on some of the best innovations in the world over the past years.
Your technological challenges are our sources of inspiration. Based on modern tools, our team will be able to build, with you, your space project.
As prime contractors, our teams have a global vision giving us the ability to understand, visualize and design a space system from satellite to ground segment.
In a user-oriented approach, U-Space is committed about integrating you in the development process. Transparency, customization and performance define our daily work.
Come and live the U-Space adventure, keep exploring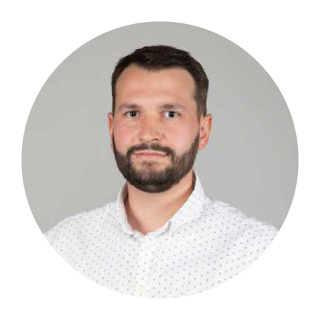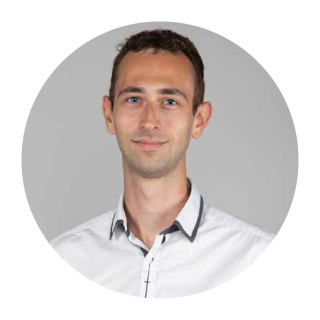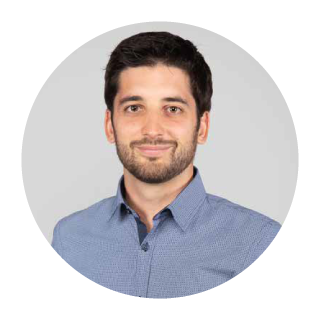 COO / STRATEGY, FINANCE & OPS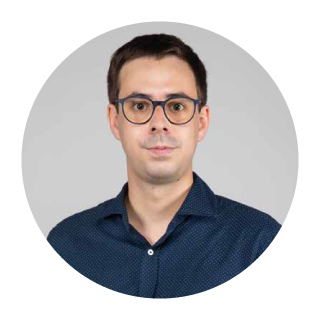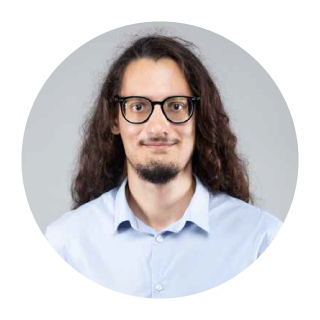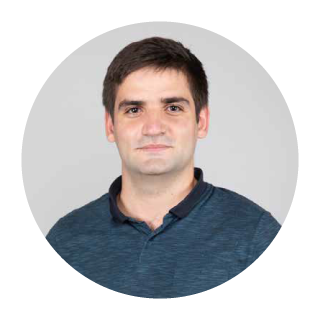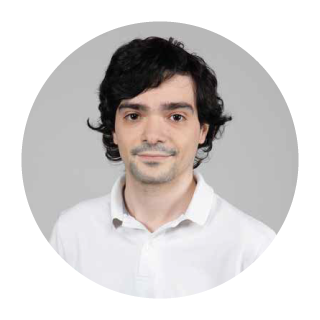 DIGITAL ELECTRONICS ENGINEER